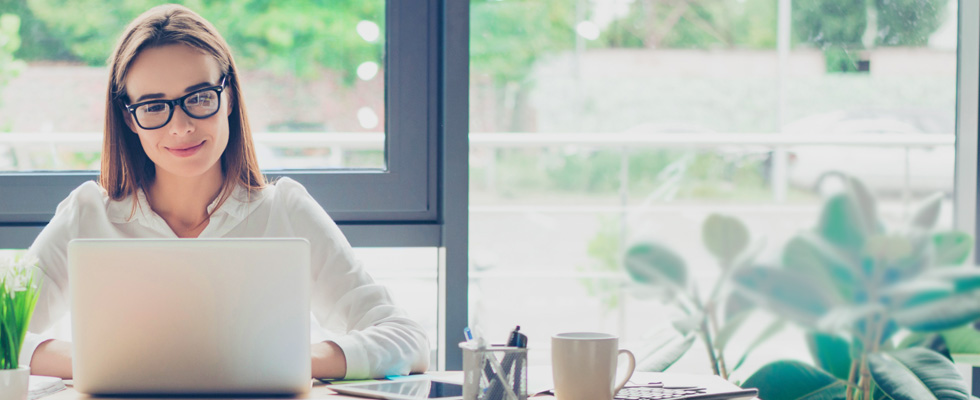 ARAG Legal Protection Ltd Cookies Policy

Our website uses first party cookies, which allow us to distinguish you from other users of the website. They maintain functionality as you move between pages and help us to improve our site. We also use some widely-used third-party social media plugins as marketing tools, and to provide convenience tools for our visitors, which create cookies.
What are cookies?
A cookie is a small file which is placed on your computer's hard drive when you visit a website. They are widely used in order to make websites work, or work more efficiently, as well as to provide information to the site owners, such as which pages you find useful or not. A web browser normally deletes session cookies when it quits.
A cookie does not give us access to your computer or any information about you, other than the data you choose to share with us. Cookies are used on this site to maintain functionality as you move between pages.
How we use cookies
Cookie

Data Collected

Purpose

More information

Google Maps
This is a web mapping service.

This list represents all (personal) data that is collected by or through the use of this service:
• Date and time of visit
• Location information
• IP address
• URL
• Usage data
The purposes of the data collection and processing:
• Displaying Maps

• Read about the Privacy Policy of the data processor

• To opt out from this processor across all domains click here

• Read about the Cookie Policy of the data processor
YouTube Video
This is a video player service.
This list represents all (personal) data that is collected by or through the use of this service:
• Device information
• IP address
• Referrer URL
• Videos viewed
The purposes of the data collection and processing:
• Displaying Videos
• Read about the Privacy Policy of the data processor

• To opt out from this processor across all domains click here

• Read about the Cookie Policy of the data processor
Google Analytics

This is a web analytics service. With this the user can measure the advertising ROI as well as track Flash, video, and social networking sites and applications.
This list represents all (personal) data that is collected by or through the use of this service:
• App updates
• Click path
• Date and time of visit
• Device information
• Downloads
• Flash version
• Location information
• IP address
• JavaScript support
• Pages visited
• Purchase activity
• Referrer URL
• Usage data
• Widget interactions
• Browser information

The purposes of the data collection and processing:
• Marketing
• Analytics

• More details on the cookies set by Google Analytics:
Google Code

• An overview of Google's Privacy Policy

• To opt out of Google Analytics, use their Opt Out Tool

How to manage your cookies
Cookies are sent to your browser by a website and then stored in the cookies directory of your device. To check and update your cookies settings, you will need to know what browser you are using and what version of it you have. You can usually find this out by opening the browser (just as if you were going to use the internet) and then clicking on 'Help' and then 'About'.

To find out how to allow, block, delete and manage the cookies on all standard web browsers, go to www.allaboutcookies.org and select the browser and version you are using. You'll also find information about how to delete cookies from your computer.

If you choose to have your browsers refuse cookies, this may prevent you from taking full advantage of this website.

Links to other websites
Our website may contain links to other websites of interest. However, once you have used these links to leave our site, you should note that we do not have any control over that other website. Therefore, we cannot be responsible for the protection and privacy of any information which you provide whilst visiting such sites and such sites are not governed by ARAG LPL's privacy statement. You should exercise caution and look at the privacy statement applicable to the website in question.
Your Consent
By submitting your information you consent to the use of that information as set out in this policy. If we change our cookies policy we will post the changes on this page. Continued use of the service will signify that you agree to any such changes.

If you have given your consent, Google Analytics, a web analysis service of Google Inc. ("Google") is used on this website. The use includes the "Universal Analytics" operating mode. This makes it possible to assign data, sessions and interactions across multiple devices to a pseudonymous user ID and thus analyze a user's activities across devices. This data protection notice is provided by www.intersoft-consulting.de.

N.B :
Google Analytics uses "cookies", which are text files placed on your computer, to help the website analyze how users interact with the site. The information generated by the cookie about your use of this website is usually transferred to a Google server in the USA and stored there. However, if IP anonymisation is activated on this website, Google will reduce your IP address within Member States of the European Union or in other states party to the Agreement on the European Economic Area beforehand. Only in exceptional cases will the full IP address be transmitted to a Google server in the USA and shortened there. We would like to point out that on this website Google Analytics has been extended to include IP anonymisation in order to ensure anonymous collection of IP addresses (so-called IP masking). The IP address transmitted by your browser in the context of Google Analytics is not merged with other Google data. For more information on terms of use and data protection, please visit https://www.google.com/analytics/terms/gb.html or https://policies.google.com/?hl=en.
Purposes of the Processing
On behalf of the operator of this website, Google will use this information to evaluate your use of the website, to compile reports on website activity and to provide the website operator with other services related to website and Internet use.
Legal Basis
The legal basis for the use of Google Analytics is your consent in accordance with Art. 6 para. 1 lit. a GDPR.
Recipients or Categories of Recipients
The recipient of the collected data is Google.
Transfer to Third Countries
Personal data will be transferred to the USA under the EU-US Privacy Shield on the basis of the European Commission's adequacy decision. You can download the certificate here.
Duration of Data Storage
The data sent by us and linked to cookies, user-identifiers (e.g. User-IDs) or advertising-identifiers are automatically deleted after 14 months. Data whose retention period has been reached is automatically deleted once a month.
Rights of the Persons affected
You can revoke your consent at any time with effect for the future by blocking the storage of cookies by setting your browser software accordingly; however, we would like to point out that in this case you may not be able to use all functionalities of this website to their full extent.

You can also prevent Google from collecting the data generated by the cookie and relating to your use of the website (including your IP address) and from processing this data by Google by downloading and installing a Browser Add-on. Opt-out cookies will prevent future collection of your data when you visit this website. To prevent Universal Analytics from collecting data across different devices, you must opt-out on all systems used.

If you click here, the opt-out cookie will be set: Disable Google Analytics