Motor Legal Protection Plus
If your customer is involved in a non-fault accident or a contract dispute involving their vehicle we can help.
Get in touch
If your customer is involved in a motor accident that isn't their fault, we will help them claim back losses that aren't covered by their motor insurance from the person that caused the accident. This could be damage to personal belongings, vehicle repair costs for third-party insured vehicles and loss of earnings. The customer can normally keep their no claims discount if they are able to claim back these losses.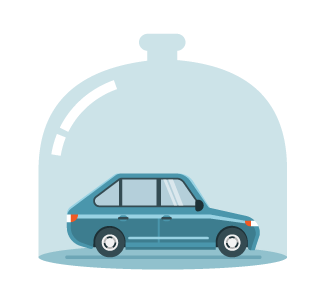 Legal costs and expenses are covered up to €130,000 per claim and Motor Legal Protection Plus also includes 24/7 personal legal advice.