Business Vehicle Legal Protection
If your employee is involved in an accident that wasn't their fault, we can help.
Speak to our Sales Team
If an employee driving a work vehicle is involved in a motor accident that wasn't their fault, Business Vehicle Legal Protection provides cover to help the business recover any losses that are not covered by their motor insurance policy from the driver at fault. It could also provide cover for a range of additional things including legal costs if they're prosecuted for a motoring offence or involved in a contract dispute relating to their vehicle.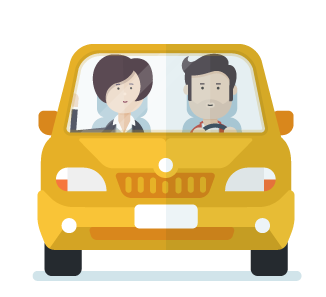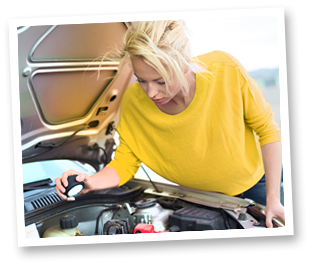 Legal costs and expenses are covered up to €150,000 per claim and Business Vehicle Legal Protection also includes commercial legal advice and EURODRIVE Assistance.